Jeff-Vander-Lou St Louis City Parks (4)
The Jeff-Vander-Lou (JVL) neighborhood is situated between North Vandeventer Avenue on the northwest, Natural Bridge avenue on the northeast, North Jefferson Avenue on the East, Delmar Boulevard on the south, and North Compton Avenue and Martin Luther King Drive on the Southwest and has four public parks: Chambers Park, Norman Seay Park, Rumbold Park, Yeatman Square Park
The JeffVanderLou area has had a mixture of residential, commercial, and recreational uses over the years. Past commercial giants that operated facilities in the neighborhood include the Brown Shoe, Coca-Cola Company, and the American Wine Company. Many of the industries once located in the neighborhood are gone today.
Top 4 JeffVanderLou Parks
Chambers Park
Norman Seay Park
Rumbold Park
Yeatman Square Park
The JeffVanderLou Neighborhood is also home to one of the area's most notable historical landmarks of the past: Old Sportsman Park, former home of the St. Louis Browns and the St. Louis Cardinals (currently the site of Herbert Hoover Boys and Girls Club).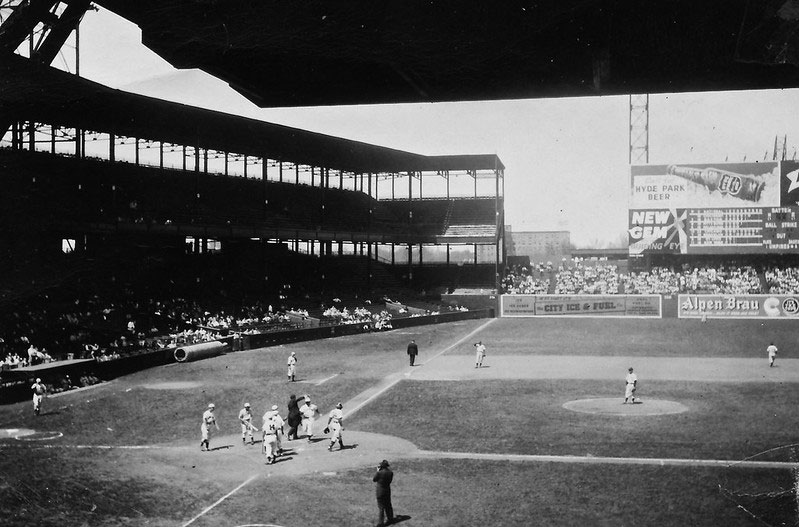 Photo Credits: Paul Sableman & Brian Crawford