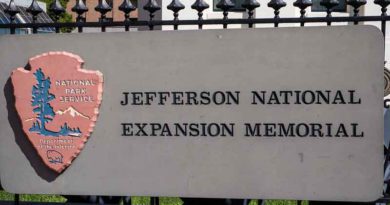 Discover the iconic Gateway Arch National Park, explore American history at the Museum at the Gateway Arch, and enjoy recreational activities at the Jefferson National Expansion Memorial in St. Louis, Missouri.
DINING & NIGHTLIFE
View All
Unleash your inner barfly and explore the top 10 best neighborhood bars in St. Louis! From classic pubs to trendy spots, find your new favorite watering hole and experience the true essence of this vibrant city. Cheers!
EXPLORE ST LOUIS MO
View All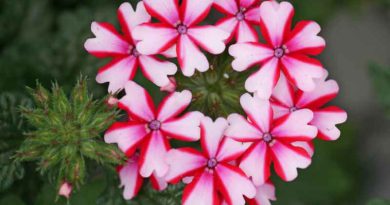 Welcome to our comprehensive guide on growing and maintaining verbena plants. These versatile and vibrant perennials are a great addition
Check out St Louis & Missouri News.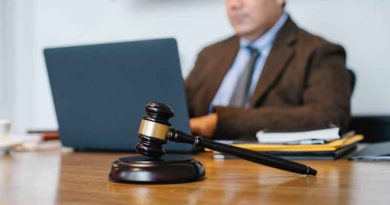 Discover Missouri's criminal records using Casenet and other resources. Master the art of online sleuthing with our expert Missouri Casenet guide, and become the detective you've always wanted to be.