St Louis – Bike Friendly City
The League of American Bicyclists recognized the City of St. Louis with a Silver-level Bicycle Friendly Community (BFC) award on May 25, 2021. This award acknowledges many positive factors in regards to biking on our great city. This award is based on a total population of 318,955 and 66.2 square miles. This is the second time the City of St. Louis has captured the Silver-level recognition!
"This Bicycle Friendly Community award is the culmination of years of work put in by St. Louis and its citizen advocates for better biking." – Bill Nesper, executive director of the League of American Bicyclists
What is the League of American Bicyclists?
The League was founded as the League of American Wheelmen in 1880. Bicyclists back then were challenged by horrible riding conditions: rutted roads of gravel and dirt, wagon drivers and their ruts, and occasional pedestrians.
The League of American Bicyclists has a commitment to help new, diverse and growing ranks of bicyclists not only in St Louis but all of the United States. In an effort to improve riding conditions 100,000+ cyclists from across the United States joined the League to advocate for paved roads and better riding conditions.
Ken Podziba chairs the League of American Bicyclists and is the President and CEO of Bike New York, which is the nonprofit bike education organization that organizes the TD Five Boro Bike Tour and produces Bike Expo New York.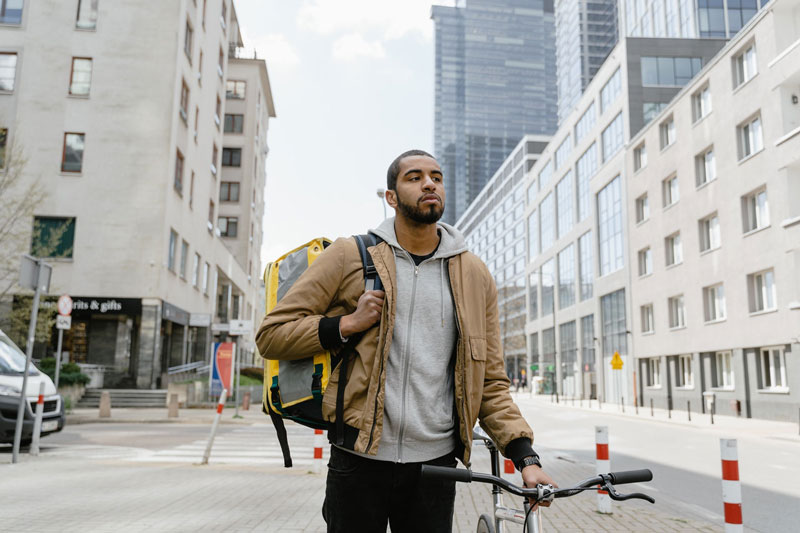 What does Silver-level Friendly Community (BFC) really mean?
St Louis Bicycle Friendly Community – report card:
High Speed Roads with Bike Facilities – St Louis scored a 0% here, we need to do better.
St Louis Bicycle Network Mileage vs Total Road Network Mileage – 15%
St Louis Bicycle Education in Schools – Needs Improvement
Share of St Louis Transportation Budget Spent on Bicycling – 10%
Bike Month and Bike to Work Events – Good
Active Bicycle St Louis Advocacy Group – Yes
Active Bicycle St Louis Advisory Committee – Meets Quarterly
Bicycle–Friendly St Louis Laws & Ordinances – Acceptable
St Louis Bike Plan is Current and is Being Implemented – Yes
St Louis Bike Program Staff to Population – 1 per 85,000
St Louis Bike Category Scores:
ENGINEERING = 6.23/10 (Bicycle network and connectivity)
EDUCATION = 4.15/10 (Motorist awareness and bicycling skills)
ENCOURAGEMENT = 4.95/10 (Mainstreaming bicycling culture)
EVALUATION & PLANNING = 5.33/10 (Setting targets and having a plan)
St Louis Key Bike Outcomes:
RIDERSHIP = 0.78% (Percentage of Commuters who bike)
SAFETY MEASURES / CRASHES = 610.74 (Crashes per 10k bicycle commuters)
SAFETY MEASURES / FATALITIES = 13.42 (Fatalities per 10k bicycle commuters)
How can St Louis become a GOLD-level Friendly Community (BFC) ?
Expand and improve the low-stress bikeway network to every neighborhood in St. Louis
Complete and expand the bicycle network
Develop a city-wide cycling environment welcoming to cyclists of all ages.
Expand bicycle safety education to be a routine part of education for all students
Organize a Bike to School Day event every Fall and Spring.
Adopt a target level of bicycle use and ensure data collection to monitor progress
Adopt a comprehensive road safety plan with strategies to reduce crashes and deaths for all road users
Consider launching a bike share system that is open to the public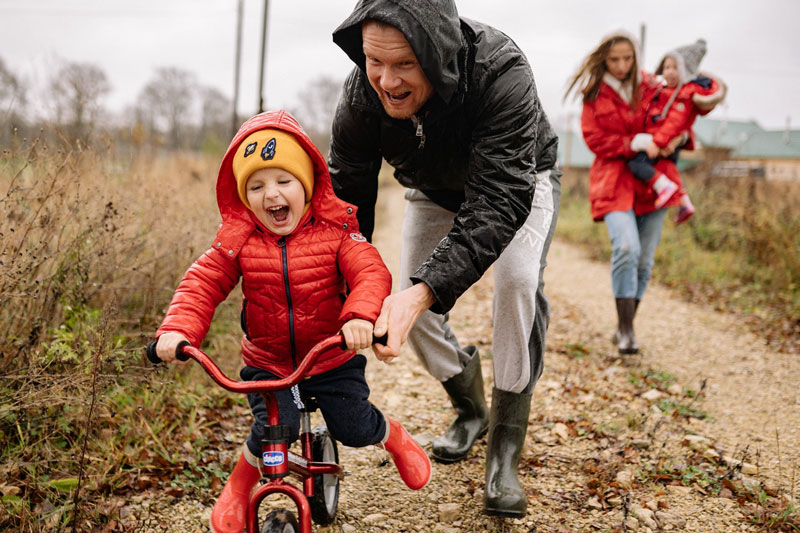 St Louis – Key Steps to GOLD-level Bicycle Friendly Community award
The City of St. Louis is aggressively constructing many new bicycle facilities in the coming years. Currently funded projects include the Louisiana Calm Streets Project, Tucker Cycletrack, 20th Street bikeway between Chouteau Ave. and St. Louis Ave, 7th St. Cycletrack, and Tower Grove Connector. Paired with the City's partnership with Great Rivers Greenway to construct both the transformational Brickline Greenway and the Hodiamont Greenway, St. Louis looks forward to Gold-level recognition during the next application cycle.
---